About Jean Paul Giudicelli
Born on October 17, 1962, in San José, Costa Rica, Jean Paul Giudicelli is the CEO of Casapan, a prominent bakery enterprise in Honduras. With a diverse background spanning television, sports, coffee shop entrepreneurship, and his present leadership in the food industry, his journey underscores his adaptability and relentless ambition. In addition to his professional endeavors, he is renowned for his philanthropic commitment, passion for reading, and unwavering pursuit of knowledge and tranquility.
In 2018, he returned to Honduras to assume the mantle of CEO at Casapan. Under his guidance, the business has embraced innovative concepts, integrated modern technologies, and adopted an ambitious local and international expansion vision.
He initiated his career journey as a sportscaster at Corporacion Televicentro in Honduras. He co-hosted the popular program "5 Deportivo" and led the show "Micro Deportivas." After honing his T.V. production skills in Venezuela, he returned to Honduras, contributing to Vica Television and Antenna Producciones. Simultaneously, his voice resonated through the airwaves via his sports-oriented show on Suprema FM.
In the early 2000s, he delved into the coffee business, founding his first two cafeterias, "Cafetto's," in 2001. By 2005, his coffee empire flourished to comprise seven strategically positioned shops within Costa Rica's primary shopping hubs.
Giudicelli's educational foundation was nurtured at Methodist High School, where he excelled in sports, particularly volleyball, and exhibited leadership prowess as Vice President of the student government. His academic pursuits subsequently led him to Venezuela, where he pursued studies in T.V. production.
His philanthropic inclination is evident through his contributions to various charitable causes. His support spans initiatives such as the Red Cross, flood relief endeavors in the U.S., and contributions to the Catholic Church, underscoring his broad and impactful altruistic engagements.
Customer Service: A cornerstone of his coffee and bakery enterprises.
Quality Control: Ensuring excellence in every product he is associated with.
Sports: Rooted in his broadcasting background and personal athletic accomplishments.
Bitcoin Enthusiast: Demonstrates keen interest in emerging financial technologies.
NLP Coaching: Holds certifications as a Practitioner and Master in Neuro-linguistic Programming.
He finds solace in reading and treasures moments spent at the beach. His fondness for these pursuits emanates from a perpetual quest for knowledge and inner serenity. The tranquility of reading and the soothing ambiance of the beach coalesce to cultivate a sense of self-assured calm.
Jean Paul Giudicelli Costa Rica's diverse career trajectory, spanning broadcasting, coffee shop entrepreneurship, and visionary leadership in the food industry, illustrates his versatility. His commitment to quality, service, and ongoing learning makes him a distinguished figure in his field. Beyond his professional achievements, his dedication to charity and personal interests underscores his holistic approach, marked by a commitment to professional excellence and personal growth. As the CEO of Casapan S. de R.L. de C.V. in San Pedro Sula, Honduras, he continues to create ripples of impact, inspiring countless individuals along his path.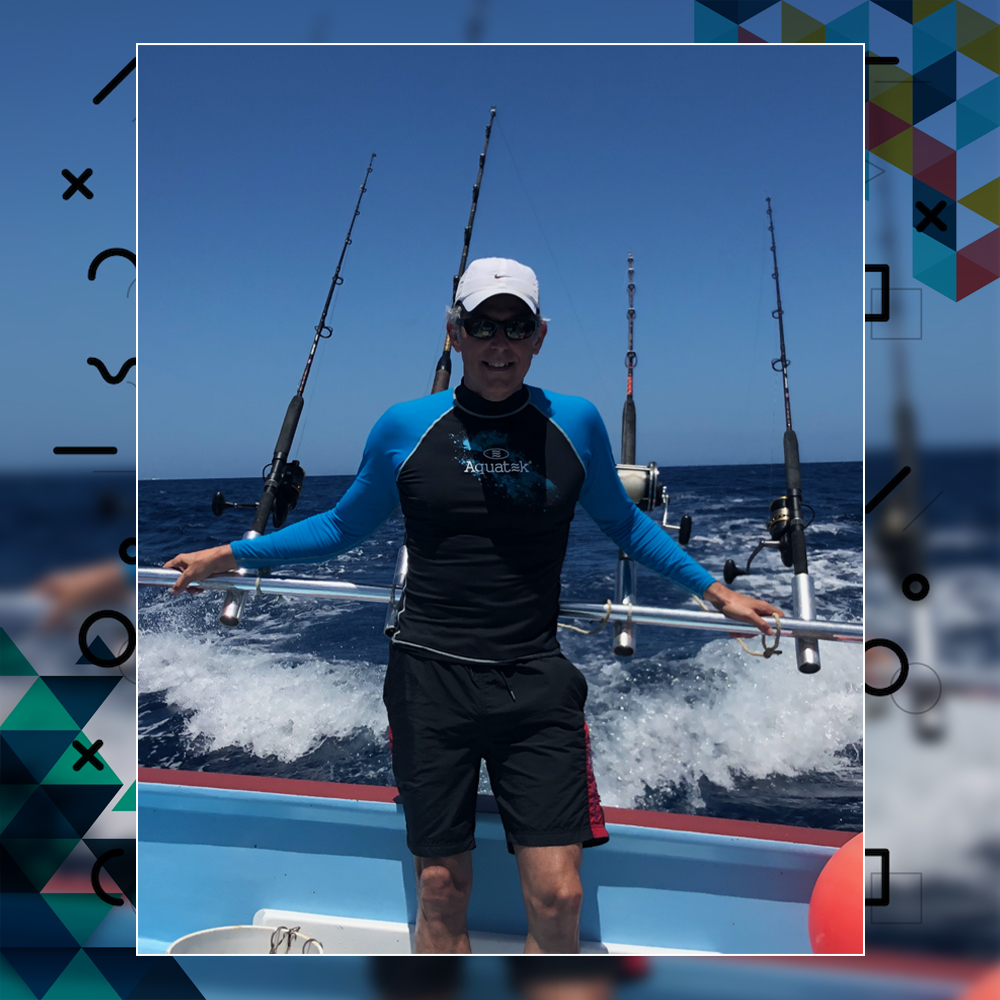 Portfolio
Jean Paul Giudicelli Costa Rica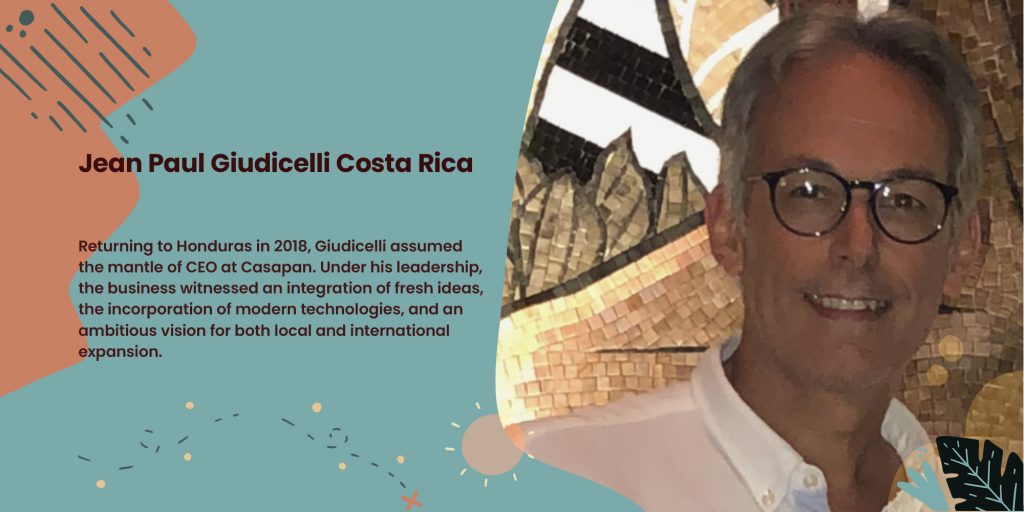 from the blog
Recent News