About Jean Paul Giudicelli Costa Rica
Born in San José, Costa Rica, on October 17, 1962, Jean Paul Giudicelli is today the CEO of Casapan, a renowned bakery business in Honduras. With a rich background in television, sports, and coffee shop entrepreneurship, and now leading in the food business, his journey is a testament to the adaptability and ambition that he carries with him. Beyond his professional pursuits, he is known for his dedication to charity, love for reading, and passion for seeking knowledge and peace.
Current Role
CEO of Casapan
Returning to Honduras in 2018, he assumed the mantle of CEO at Casapan. Under his leadership, the business witnessed an integration of fresh ideas, the incorporation of modern technologies, and an ambitious vision for both local and international expansion.
Career History
The Early Years in Broadcasting
Commencing his career in broadcasting, Giudicelli joined Corporacion Televicentro in Honduras as a sportscaster. He co-hosted the famous "5 Deportivo" and led his show, "Micro Deportivas." After enhancing his skills in TV production in Venezuela, he returned to Honduras, contributing to Vica Television and Antenna Producciones. Parallelly, his voice echoed on the radio through his sports show on Suprema FM.
Coffee Entrepreneurship in Costa Rica
In the early 2000s, he ventured into the coffee business, opening his first two cafeterias named "Cafetto's" in 2001. By 2005, he expanded his coffee empire to seven shops, all strategically located in Costa Rica's main shopping centers.
Academic Background
Jean Paul Giudicelli Costa Rica's foundation was laid at the Methodist High School, where he excelled in sports, especially volleyball, and showcase leadership skills as the Vice President of the student government. His academic journey later took him to Venezuela to study TV production.
Charitable Involvements
His heart for giving is evident in his contributions to various charities. From supporting initiatives like the Red Cross, he assists with flood relief in the US, and backing the Catholic Church, his philanthropic pursuits span wide and far.
Areas of Expertise
Customer Service: A cornerstone of both his coffee and bakery businesses.
Quality Control: Ensuring excellence in every product he's associated with.
Sports: Rooted in his broadcasting past and personal athletic achievements.
Bitcoin Enthusiast: Keen interest in emerging financial technologies.
NLP Coaching: Certified Practitioner and Master in Neuro-linguistic Programming.
Personal Interests and Hobbies
Jean finds solace in reading and cherishes the moments he spends at the beach. His love for these hobbies stems from a continuous quest for knowledge and peace. The calmness he finds in reading and the serenity the beach offers him combine to provide a sense of self-confidence and tranquility.
A Life in Pursuit of Excellence
Jean Paul Giudicelli Costa Rica's diverse career, from broadcasting to establishing coffee shops and now as a visionary CEO in the food industry, is a testament to his versatility. His passion for quality, service, and continual learning makes him a standout figure in his industry. Beyond work, his commitment to charity and personal hobbies shows he is a well-rounded individual dedicated to professional excellence and personal growth. As the CEO of Casapan S. de RL de C. V. in San Pedro Sula, Honduras, he continues to make waves and inspire many.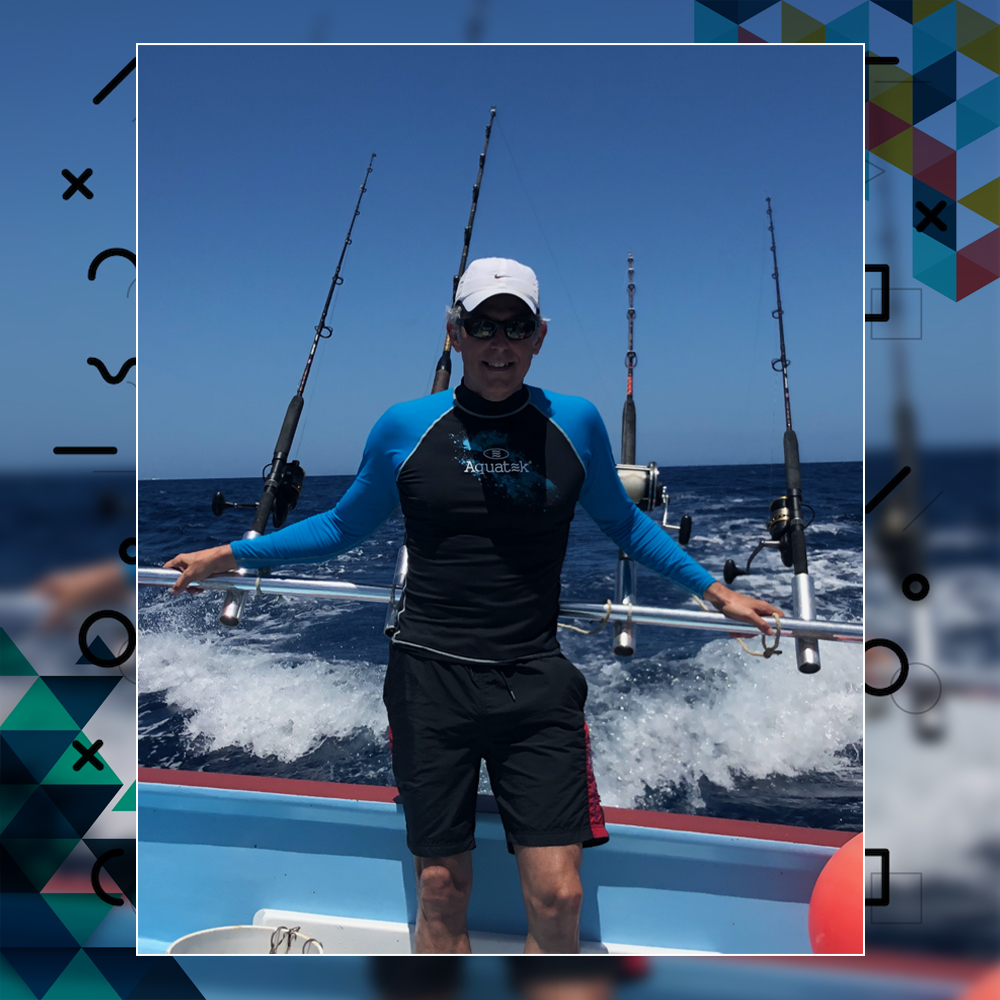 Portfolio
Jean Paul Giudicelli Costa Rica